How does electric scooter often tire burst to do?
I believe many people must encounter tire burst when you on the road, and feel distressed. what should we so to avoid this thing. The best way is change the tire to honey tire, it belong to solid tire, but comfortable same as air tire, so most people have choose this way, and very less aftersale. For the most part in the market for electric scooters are designed for adults, teenagers and children seem to be only the balance of the car can choose, but with the development of the trend, more and more of the scooter company started to design electric scooter for teenagers, lighter and easier to carry, and poling can slip, so that we can meet the needs of any age, so this kind of scooter more easily accepted by people, cheap, believe that will have a very large market and prospects.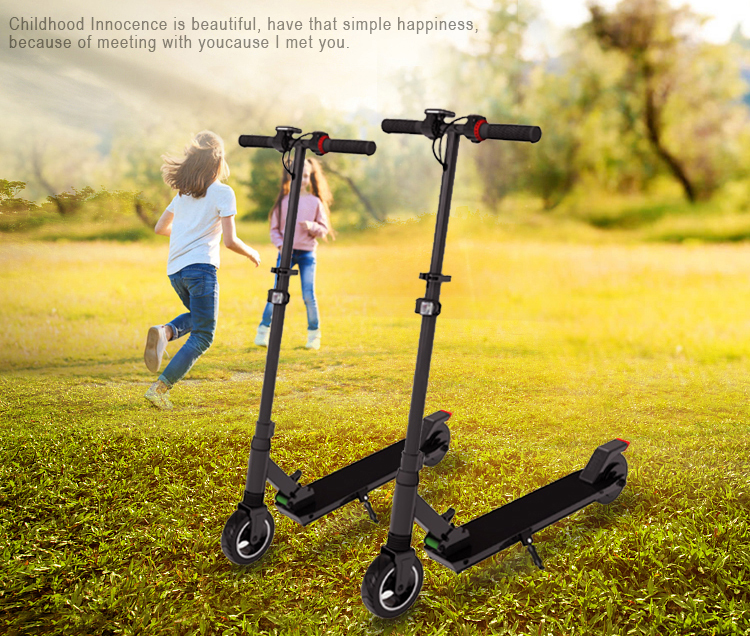 This electric scooter can be foldable too, with convenient advantages such as adult electric scooter, very suitable for short distance travel .The electric scooter generally lasts within 20km, which not only ensures the lightweight and portable characteristics of the electric scooter, but also ensures the demand for transportation.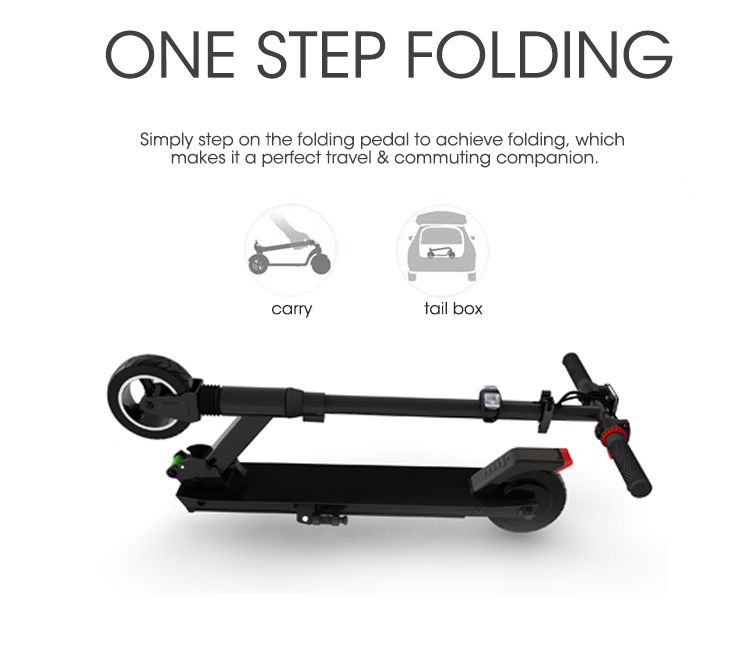 The electric scooter has a different display model between with adults, smaller and simpler, and is aimed at teenagers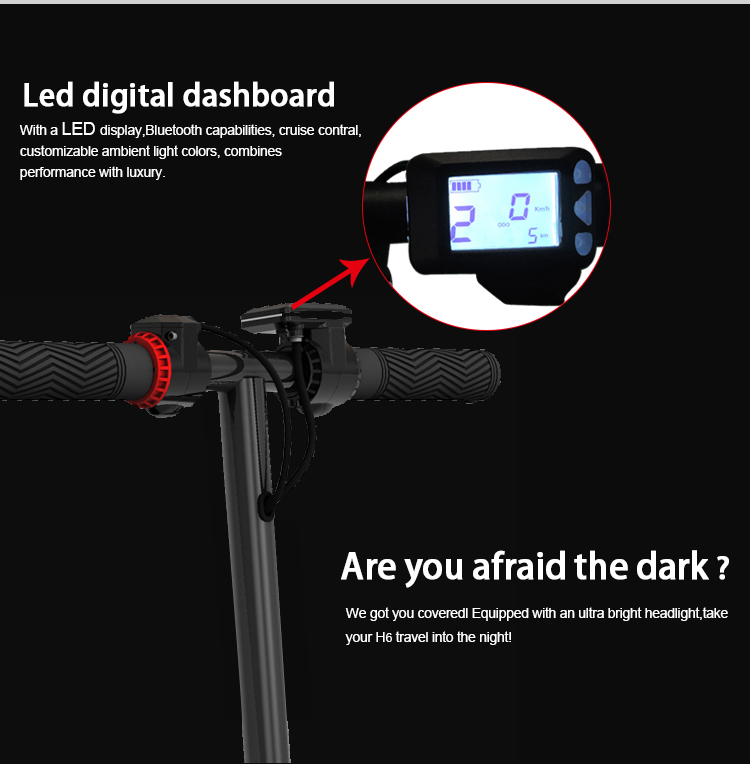 The rear fender has a taillight that lights up when braking to alert the car behind it, making it safer, especially for teenagers and children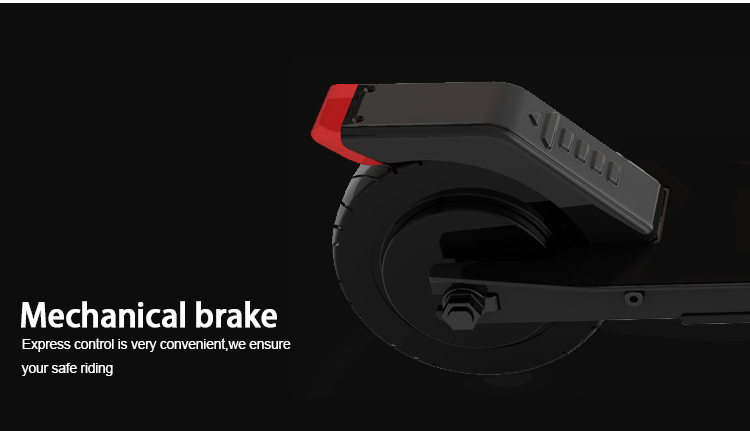 Folding design is also very unique, just need to step on the folding machine, scooter can easily fold off.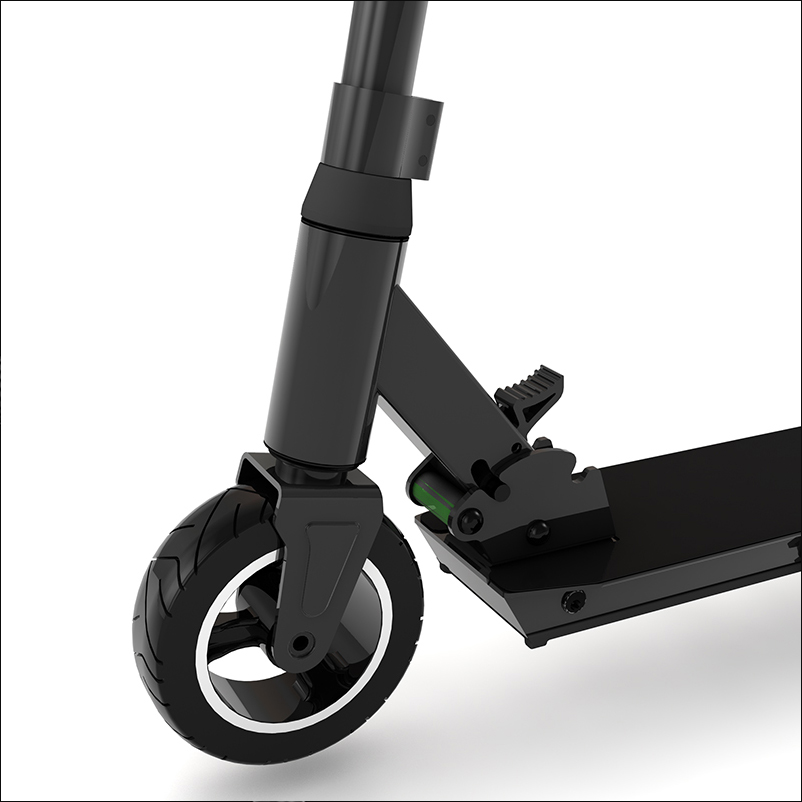 If the customer needs to ride more comfortable and smooth, you can also add shock absorption, so you can ride on uneven roads.